How Our Traders Are Making $100+ Daily
Since beginning of November, stock market saw an increased level of volatility. Due to the US Presidential elections, S&P 500 Index fluctuated a couple of times during the last two months and created an immense opportunity for day traders to make a profit for themselves. Here are a couple of statements from our traders that highlights their record profits for just one day!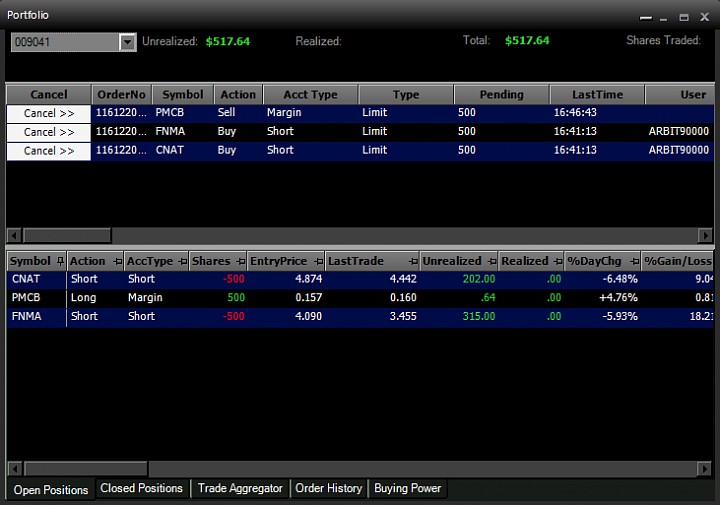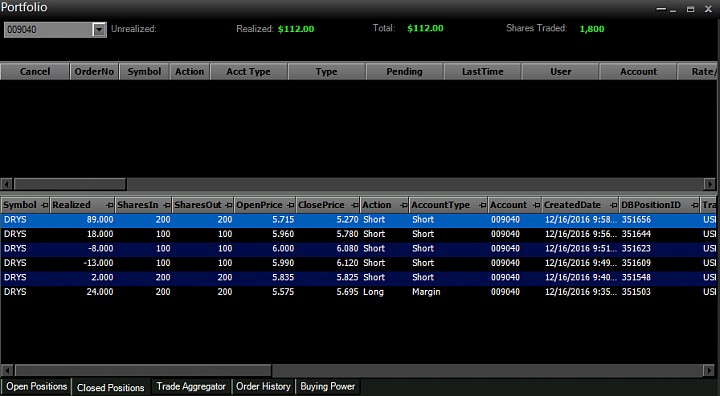 So how do they managed to do this? There are two major reasons for this:
Trading Conditions
If you want to become a day trader, you need to know certain strategies and setups that will be helping you making money. Sometimes your strategies might not work and you'll need to close your positions before the loss will be too big. However, either you buy or sell stocks, your broker, dealer or clearinghouse will take a hefty commission and make a profit out of your position. We, at Arbitrage Trades decided to change that and instead of taking commissions per trade, which are around $5 per trade, we are taking only $0.45 per 100 shares, so that small retail traders could benefit from trading lots of shares and not losing a lot of cash on commissions.
Short List
The majority of positions of our traders are short positions. They borrow stocks from our clearinghouses, sell them at one price and have the obligation to buyback them, when the price shifts up or down. Their net profit/loss is the difference between selling and buying price. The major thing that differentiates our traders from others is that they can borrow 99% of stocks that are traded on the market right now. Therefore, they just order it through our platform and execute their trades in an instant.

This is an insanely big advantage, because if the overall market tanks, a lot of companies will either require you to pay big commissions to short hard-to-borrow (HTB) stocks or they simply won't have it. With Arbitrage, you won't have this problem.
If you think that this article was valuable to you and you want to learn more about us - fill out the form on our Main Page.