Trump Picks And FOMC Are On The Headlines This Week
Earlier this morning, President-elect Trump named CEO of Exxon Mobile Rex Tillerson as his Secretary of State. This isn't the first pick from the big private sector company that the newly President-elect made. Earlier last week, Gary Cohn of Goldman Sachs was named his Director of the United States National Economic Council.
As we can see, the new administration will be full of private sector behemoths with years of experience in their industries. Is it good or bad? We'll see.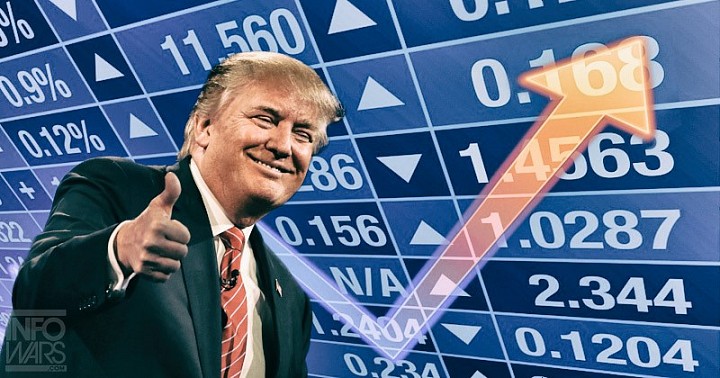 In addition, FOMC Meeting is on the calendar this week. Tomorrow we will find out whether the Federal Reserve will increase federal funds rate.
As for today, we have two medical companies Achaogen ($AKAO) and Neovasc ($NVCN). The first company had an explosive growth yesterday due to the positive UTI drug trial results, upgrade from Wedbush and additional offering of the common stock. If you want to short this stock and your provider doesn't have available shorts, you can join our prop firm and shor sale 99% of the stocks that are trading on the market.
On the other hand, Neovasm recently made a deal with Boston Scientific under which the latter will acquire Neovasc's advanced biologic tissue capabilities and certain manufacturing assets and make a 15% equity investment in Neovasc, for a total of US$75 million in cash. It would be interesting to watch how the stock will move intraday.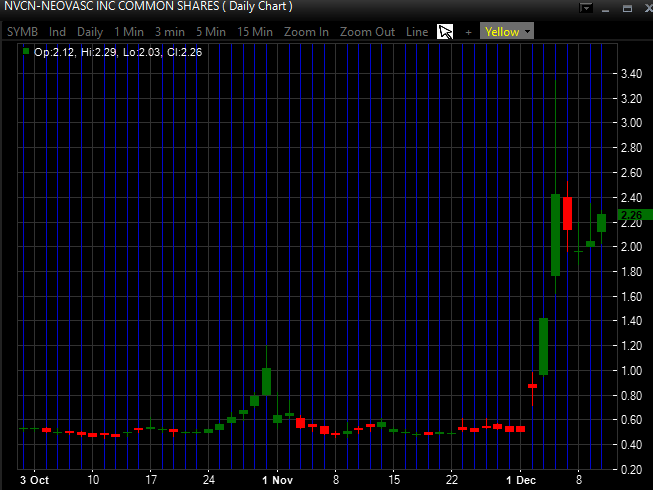 That's it for today, if you have any suggestions about our premarket articles or interested on finding out more about our company, go visit our website arbitragetrades.com